The year has started well for me.
I have been attending many functions where I have been distributing and receiving business cards. Next on the to-do-list is linking with all these new acquintances and looking for business opportunities.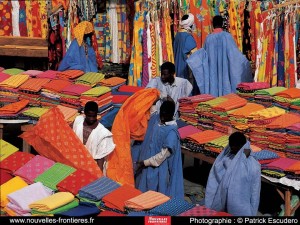 It made me wonder again, what kind of business I really am in. Allthough I deliver consultancy, leadership training and coaching, I seem to be rather in the business of listening and selling.
This brings me back to the first blog-post of this year, my basic rule:
my succes = my potential -/- my constraints. Continue reading →