After a period of high energy, such I have had the past couple of weeks, I always have a "fall back moment" as well.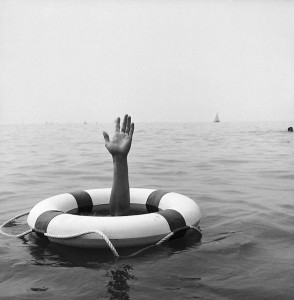 Even after seeing that doing the right things at the right time delivers the right result, I can get feeling a bit drained and somehow I don't get as much done as I should. I even find excuses not to start my work in the morning.
This is the moment for me to test my believes. Do I just "talk" about what is success, about motivating yourself, about the supporting believes, about setting and reaching goals, or do I also "walk the talk"?
Fact that I am sitting at my desk and writing this blog is evidence that I do "walk the talk". I have this small list that sometimes helps me to get over myself. It runs like this:
"You need a professional and personal Vision. A vision attracts the people you want to work with and stay with and you can share and grow together. Set your mindset to making things happen and things will happen:
How successful people think                                                How not to think
"I create my life "                                                                 "Life happens to me"
Play the life and work game to win                                 Play the life and work game not to lose
Willing to promote my value                                           Embarrased to promote my value
You need creativity to make money                               "You need money to make money"
How can I afford it or get what I want                             "I cannot afford it or get it"
Get rid of Victim Behaviour!"
Everybody has this inner source of energy and if you know how to tap into that source, you can tear yourself away from those feelings and thoughts that do not help you.
There are things you have no control over, but you can decide how to deal with what is handed to you. And that what you can control, better start acting on.
What "talk" do you "walk"? How do you keep yourself going? What are your motivators in times of doubt? Share your knowledge and experience and make yourself and others richer.
Want to receive more blogs in the future? Just register via the subscribe "button".
Esther Celosse
Follow-it